The Dr. Poon Diet offers low-carb, low-saturated fat, low-sodium food products.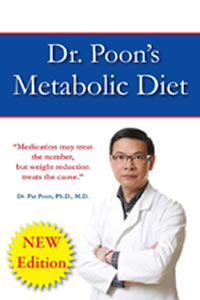 Dr. Poon's Metabolic Diet
The diet plan will have to be customize to fit the needs of each individual. For there are many medical conditions that can cause weight gain.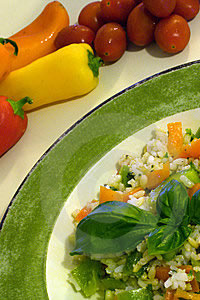 What's a Metabolic Diet?
This diet is designed to lose body fat, especially the fat that is around the waist area and to maintain the lean muscle mass.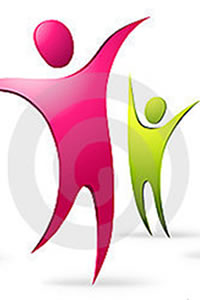 Dr. Poon's Articles
Check out our list of articles to help you make the educated choices for healthy living.